On Friday, January 28, district leaders met with Dr. Vickie Bannerman; Deputy Secretary of Identity, Equity, and Transformation with the New Mexico Public Education Department and her team. Joining Dr. Bannerman was Nicole Bedford; Black Education Liaison, Simone Vann; Black Education Curriculum Coordinator, Devon Williams; Black Education Curriculum Coordinator/Anti-Racism Anti Oppression Hotline Manager.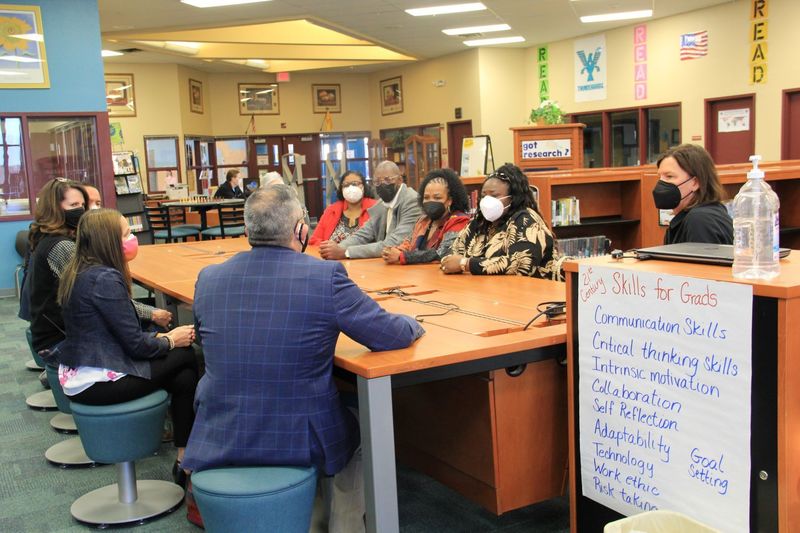 Dr. Bannerman's team joined Superintendent Ralph Ramos and his Executive Cabinet visiting students at Zia Middle School and Las Cruces High School. Students from the student body government at LCHS engaged in discussions about discrimination and how as student leaders, they would address those issues. Students talked about their experiences working together to create clubs to provide their peers with a strong sense of belonging. Student driven clubs, such as the Best Buddies Club, was established by students at Las Cruces High School to help build comradery. The club links students of low-incidents with fellow classmates building friendships in and outside of the classroom.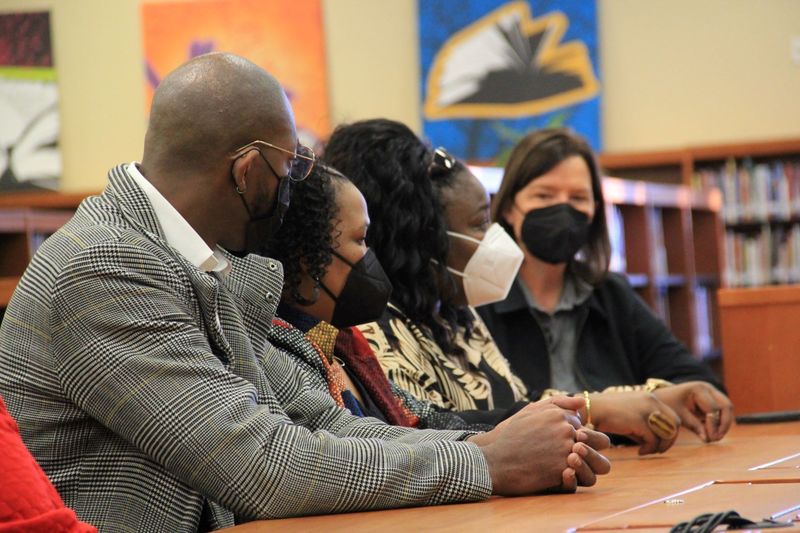 "We help create a safe space, to create space, to help others find their space," said Christa Smith, a junior at LCHS.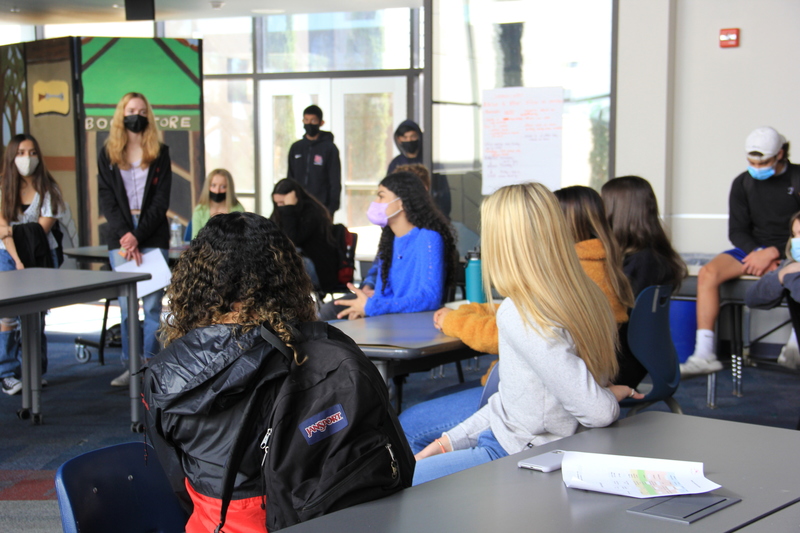 Along with the district's best practices for bully prevention, LCPS will be working closely with Dr. Bannerman's team. The alignment focused on the monitoring and implementation of The Black Education Act along with Indian Education, Hispanic Education, Bilingual Multicultural Education and Individuals with Disabilities Education Acts".
On Martin Luther King Jr. Day, the New Mexico Public Education Department announced a new hotline for students and families to report any type of discrimination in schools. The hotline is a part of a bigger push from the state to better meet the needs of Black students in New Mexico; however, Deputy Secretary Dr. Vickie Bannerman made it clear the hotline is for everyone.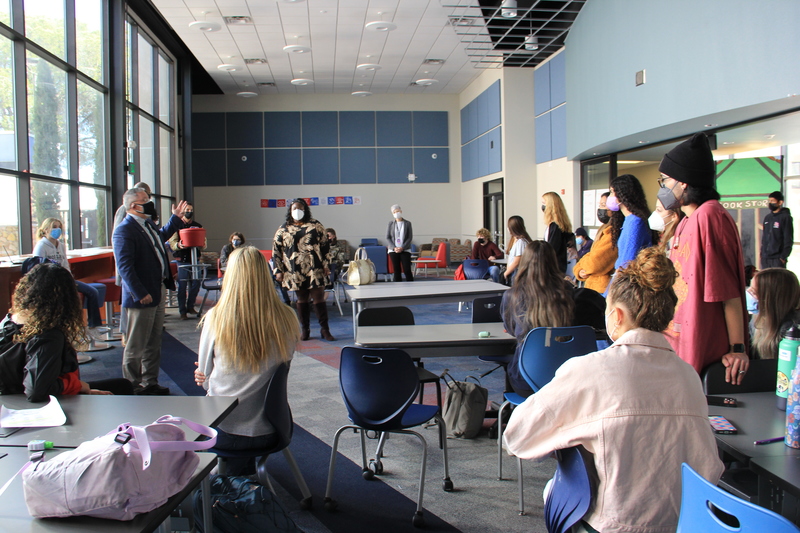 The Anti-Racism, Anti-Oppression Hotline number has changed to allow toll-free access from landlines. The new number is 833-485-1335. The hotline is available to students, families and community members to report school-based incidents of racism, injustice or discrimination against anyone. Callers will reach a trained department employee from 8 a.m. to 5 p.m. Monday through Friday; if calling after hours, they can leave a message. The hotline was established as a requirement of the Black Education Act, passed in the 2021 General Session of the Legislature.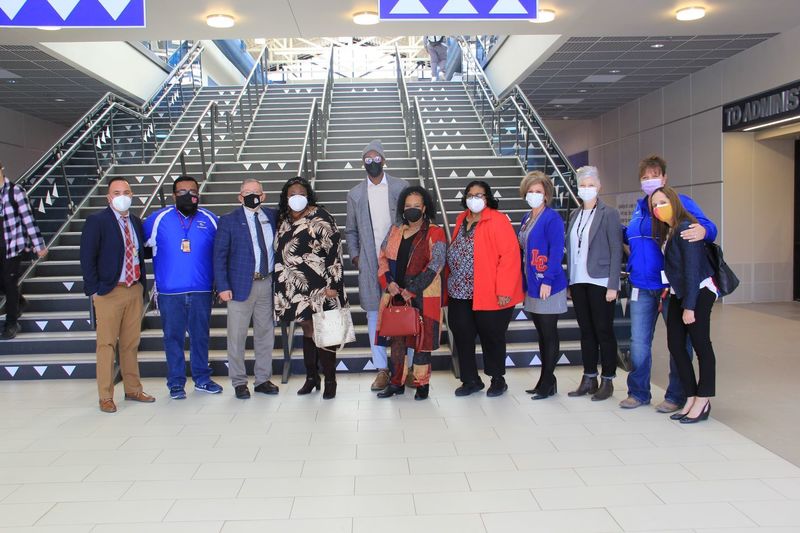 The hotline can be found at lcps.net. To report an incident, call 833-485-1335, submit an email here or complete an online form here.
***